When I was in Paris (I'm back in Marin now), I ate a lot of quiche. For the most part, they were all pretty good, but one was the clear winner ... tomato and mozzarella from The Smiths.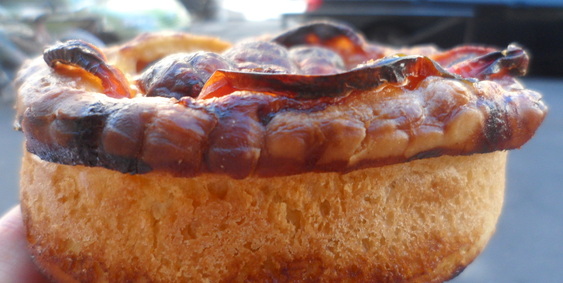 Isn't it beautiful?

The Smiths is pretty new - I think they opened this year - and located in Saint Germain.
For starters, the decor is amazing - all white and just so crisp and pretty. But, honestly, that quiche is to die for. Actually, the inside almost tastes like a really, really well- made and authentic pizza rather than a quiche, and the
outside is so thick and
fluffy and rustic. Aaaah!!! Now I'm hungry!!!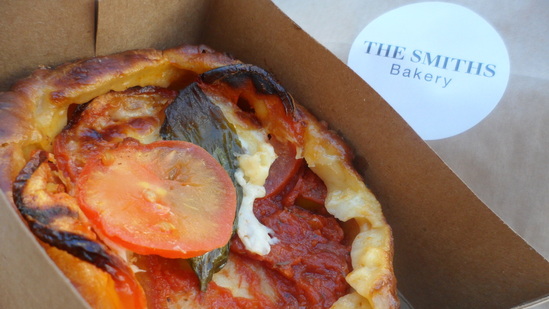 Go there: 12 Rue Buci, 75006, Paris